Fill Request Thankyou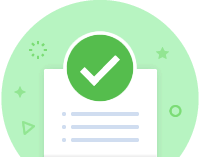 Submitted successfully!
Your submission has been received. Thank you for your order!
Baker's Propane does require payment upon delivery. If you will not be home to pay the driver you may order and pay ahead here. If you would like to pay in 10 days you must fill out below credit app.